Are you thinking of starting a small business or scaling your existing business? It's an exciting and somewhat nerve-wrecking proposition, but there is no doubt the rewards can be numerous! In his new book, "10 Things You Should Know Before You Launch Your Small Business" HPMG founder and lead business consultant, Justin Hill, outlines 10 simple things you HAVE to consider!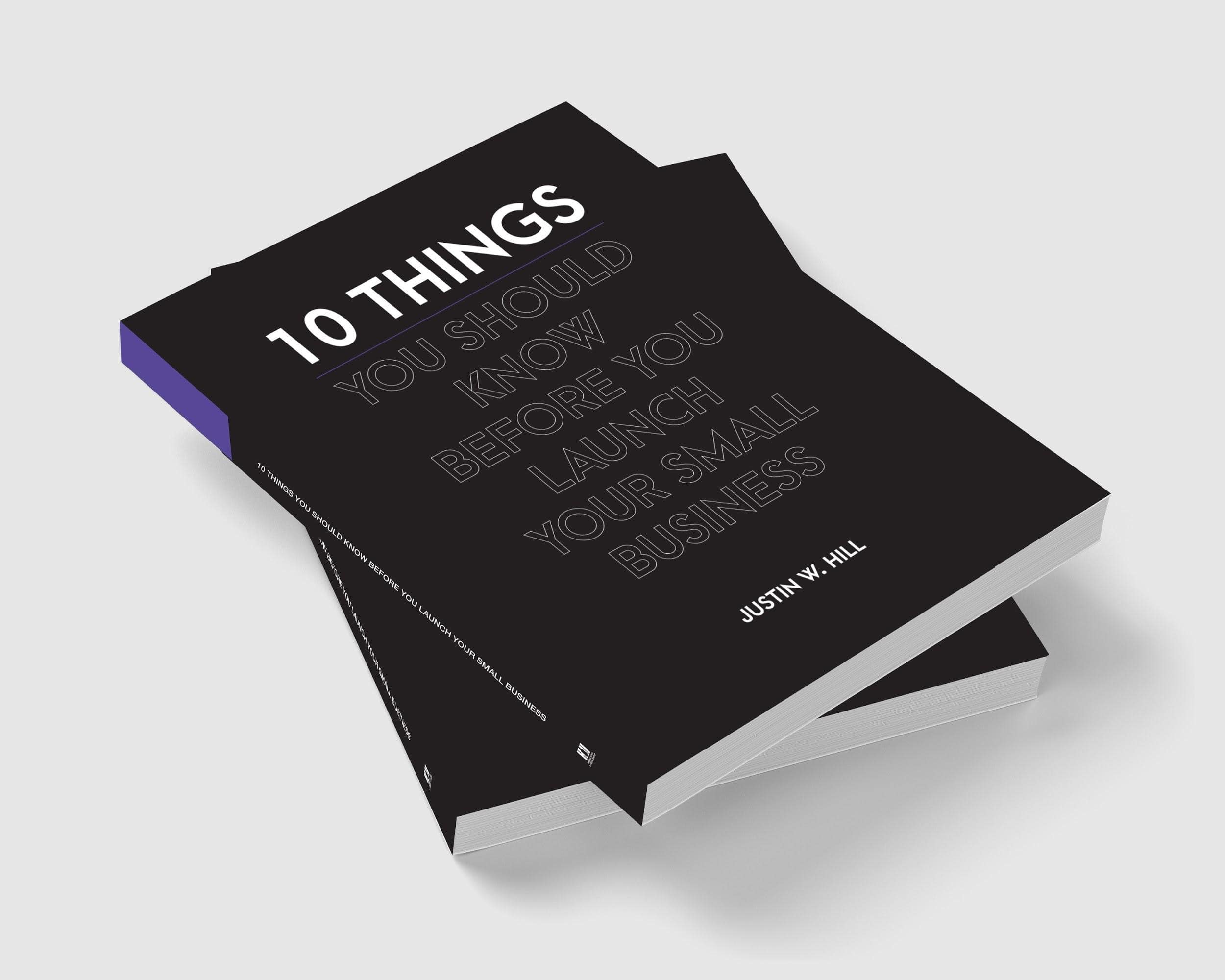 10 Helpful Topics include:
Identifying funding solutions
Finding a work/life balance
Dealing with problem clients
Planning and budgeting
Building a team
and MUCH MORE!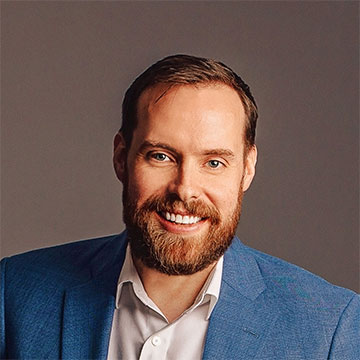 What Are People Saying About Justin?
"I don't know what I would do without you and I don't want to find out." – Sarah J., owner, Stay Outdoors Adventures
"If you want to get on the right track you listen to Justin Hill.  We went from not selling anything online to over $1 million in just a year!" – Levi G., owner, Dutch Country Living
"Justin Hill recently taught a class for our Continuing Education and Workforce Solutions department. Attendees gave him high marks for making the class engaging, informative, and directly relevant to their needs. Justin catered to the needs of students of all skills and backgrounds, and students commented on his effectiveness at answering any questions they had. We enjoyed working with Justin for this initiative."  – Ashley M., Executive Director, Continuing Education & Workforce Solutions
"We felt very fortunate to have listened to Justin Hill, present on marketing and branding in the 21st Century. The knowledge and information students learned in just a short amount of time are priceless. Our students have been greatly enhanced because of your appearance. The presentation was simply amazing and thoroughly captivating with just the right balance of humor. Your ability to connect to a variety of personalities and ages is a true gift." – Dana Devore, Economics Instructor