Hill Productions & Media Group, Inc. (HPMG), a Business Consulting & Integrated Marketing firm headquartered in Bloomfield, Iowa, is proud to announce a new partnership with paNASH Coaching, a Career Coaching and Personal Branding company headquartered in Nashville, Tennessee. The partnership will increase HPMG's capacity to service clients throughout the lower Midwest as well as Tennessee and Kentucky. It will also allow for expansion of several service areas including career coaching, company culture consulting, and personal branding.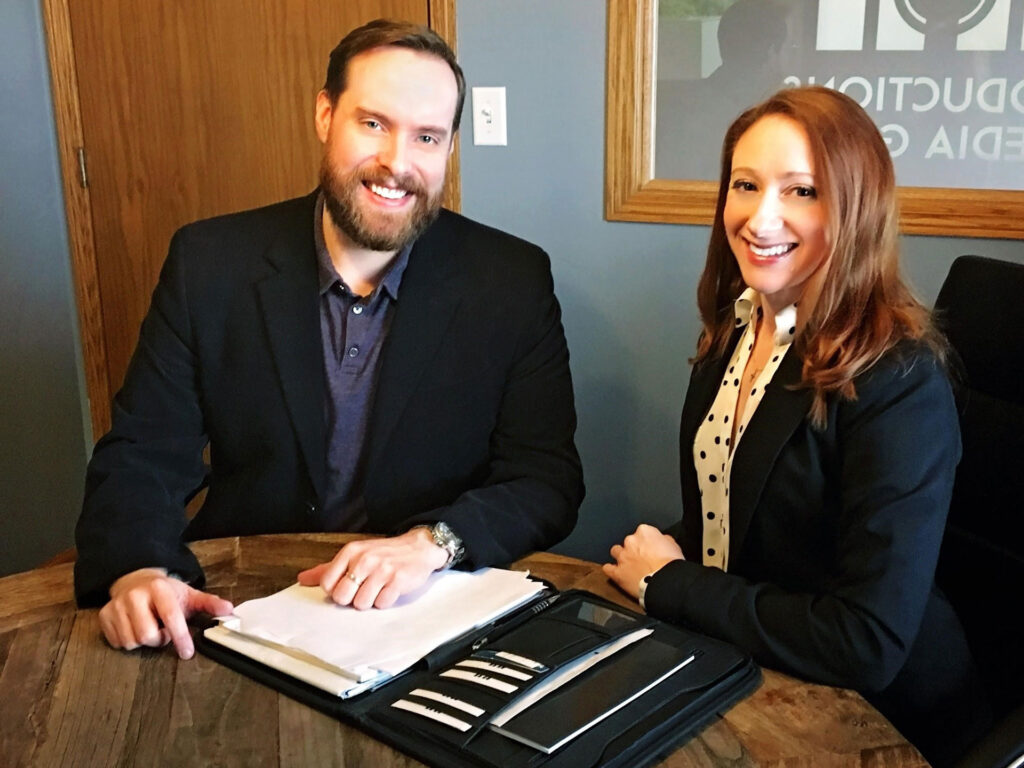 paNASH was founded in 2007 by Lori Bumgarner. Bumgarner was ranked in the Top Ten Best Coaches in Nashville for the last three years and is a certified transformational coach. With nearly 20 years of experience in career coaching, Lori has authored three books, including the Amazon #1 bestseller, Advance Your Image. She has also been published in The Huffington Post, The Daily Positive, Thrive Global, and INC., and she's been featured in The Wall Street Journal's blog. With clients in Nashville and across the United States, paNASH continues to help people pursue their passions and find the work they love. Lori's third book, Personal Branding, will be available in May 2019.
"Lori and I have worked together on several projects over the last eight years, so it only seemed natural that now is the time – when we (HPMG) are seeking to expand our service offerings and do some truly unique things – that we should solidify a more permanent relationship between our companies. It's not often you find someone who shares your passion (in this case, a passion for encouraging and empowering people) to such an extreme. Lori and her company is the real deal, and we are excited to move forward," commented Justin Hill, HPMG CEO & Co-Founder.
Hill Productions & Media Group, Inc., founded in 2006, is headquartered in Bloomfield, Iowa and has a satellite office in Nashville, Tennessee. Focusing on Business Consulting, Integrated Marketing, and Creative Services, HPMG has garnered numerous awards and achievements, including being listed amongst the top Digital Agencies, Web Development, Branding, and Business Consulting Firms in the Iowa and Nashville, Tennessee markets, respectively.  HPMG co-founder, Justin Hill, is also a noted speaker and author on the topics of personal empowerment and business leadership.
For Media Inquiries Contact:
Diana Upton-Hill, VP/Senior Project Manager, Hill Productions & Media Group, Inc. 641-664-1216 or info@hillproductionsinc.com