By Diana Upton-Hill, VP/Senior Project Manager
At Hill Productions & Media Group, Inc., our client's satisfaction and success is a must. Our work is not finished until both of these objectives are completed, and we set such high standards for our work because we know our clients deserve the best, especially in an economy that is becoming more reliant on digital marketing than ever before. Clutch has recently released rankings listing the top Business to Business (B2B) companies in the 50 states. We are proud to be included in these new rankings under the Advertising and Marketing category in Tennessee. Clutch has also ranked us as one of the top B2B companies in Iowa. To have been selected out of many digital marketing agencies listed in our area is an honor and a testament to our team's dedication to our clients' long term success.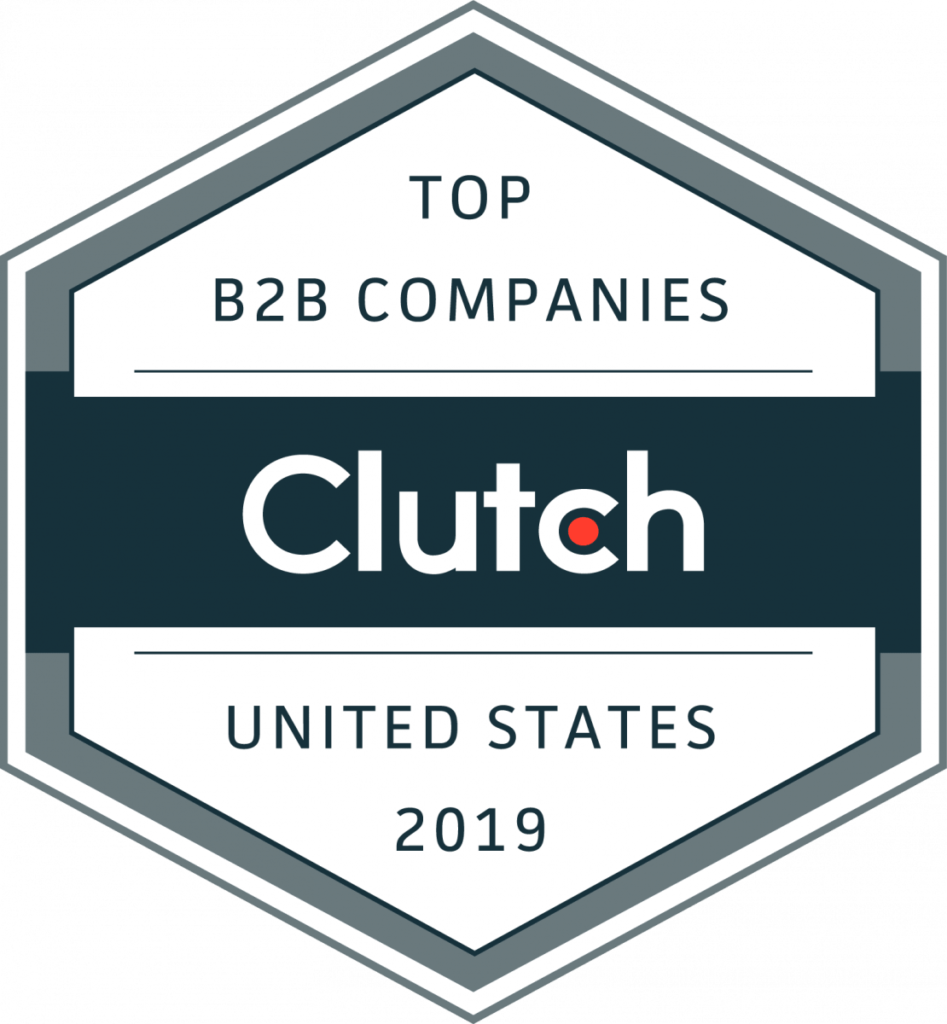 Clutch is a ratings and reviews firm located in the heart of Washington D.C. The goal of Clutch is to provide businesses looking for solutions to their issues with the best possible service provider in order to fix the ongoing issues within the company. Clutch accomplishes this goal by having an incredibly in-depth review and rating process that starts with market research, analysis, and most importantly, ends with interviews from the clients of the company. Their insistence on the importance of the interviews is what makes Clutch stand out from their competition. Here is a snippet of what one new client had to say after working with us:
"Instead of giving us a cookie-cutter idea, they took our story and helped us tell it clearly and concisely." – Financial Planner, Financial Planning Firm
We would also like to take this time to discuss our recognition on Clutch's sister site, The Manifest.
The Manifest is similar to Clutch, but offers potential clients an overall view of the companies listed on the site with just one click. The site gives company information such as size, location, and services offered, all at a glance. The Manifest also offers a How-To Guide that seeks to inform clients looking to buy the services of a 3rd party site with the information necessary to employ the services of the company. We invite you to check us out on The Manifest's list of the top consultants, where we are ranked the 13th best business consulting firms on the entire site!
Hill Productions & Media Group, Inc. is incredibly honored and humbled to be ranked so highly on Clutch. However, we understand that we would not be here without our clients, and we thank them for taking their time to be interviewed by Clutch. It truly means so much to our company and our employees to hear our client's high praises, and reinsures us that our client-centric values will always keep our company on a great path. We thank Clutch for providing us with this important information and look forward to working with them again in the near future!
For more information on our products and services click here.  Or to schedule your initial consultation with our team call us at 888.364.1216 or email us.