"How to Live Out Your Company's Brand Every Day" Guest blog post written by Lori Bumgarner, M.Ed., Passion & Career Coach at HPMG partner company, paNASH
When I'm coaching clients who are seeking new employment, I always remind them the job interview is a two-way street. In addition to answering the interviewer's questions, they should also ask questions of their own. This is important so they can learn more about the company's culture and to determine if the company or job will be a good fit for them.
One question I recommend my clients ask the interviewer is, "How does your company live out its vision, mission, and core values on a day-to-day basis?"
If you remember from my previous post "Are You Being True to Your Company's Vision and Mission?", your vision and mission statements shouldn't be something you just slap up on your web site. They should direct the path of your company. They guide you in making good business decisions that benefit not just your customers, but also your employees.
So, if you were interviewing a potential employee and he or she asked, "How does your company live out its vision, mission, and core values on a day-to-day basis?", how would you answer this question?
Are you able to back up your vision and mission? In other words, is your brand authentic?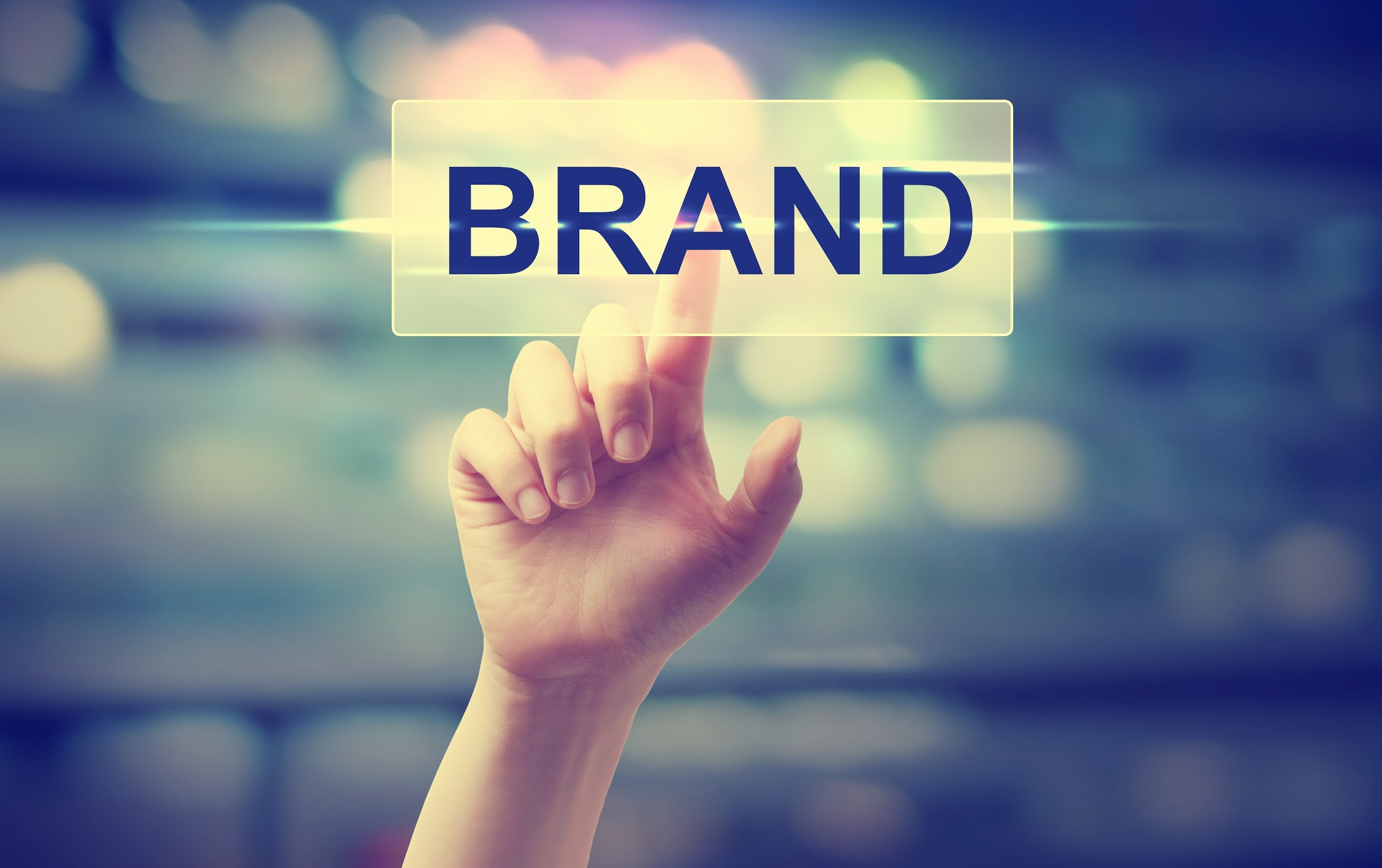 Tangible Ways to Back Up Your Brand
There are numerous items that provide proof of your brand and its core values, including social proof. Social proof is what people are saying online about your company. This can be customer reviews on Google and Facebook, employee reviews on Glassdoor.com, and customer comments on social media platforms.
Another thing that can authenticate your brand is a portfolio with samples of your work. This especially works well if your product or service is very visual. Hill Productions & Media Group has a great portfolio showcasing all their service offerings, both in digital format and in the form of a very classy coffee table book.
Portfolios can be in hard copy or digital format housed online. Depending upon your customer profile, it may make sense to also include your portfolio artifacts on social media platforms that lend well to visual content, such as Instagram or Pinterest.
Client testimonials of course are also great ways to solidify your brand. You can put these on your website, social media platforms, and your print collateral such as brochures and press kits.
In addition to the above, it's important your company has a presence on LinkedIn. Having a company page on LinkedIn allows you the opportunity to tell your company's story. It also allows you to engage with followers, share job openings, and scale your word of mouth marketing.
Plus, as a business owner, there are ways you can showcase your expertise in your field and become an influencer. This is something I teach my clients how to do in individual career coaching sessions.
Actions to Provide Credibility to Your Brand
We've all heard the phrase, "actions speak louder than words." And they do. But patterns speak even louder than actions. If you can be intentional in the actions outlined in your vision and mission statements on a consistent basis, then your audience will know just how authentic your brand is.
These consistent actions include:
Exhibiting strong communication skills, especially active listening skills.
It's always important to listen to your audience (customers, employees, strategic partners, vendors, investors, etc.) so you can better understand their needs and challenges and to see how those needs and challenges may shift.
Paying attention to those shifts and having important conversations where you're talking less about your company and more about your audiences' needs will help you to know just how your brand works and who it works for.
Maintaining good interpersonal skills ("people" skills).
Relationship building is at the forefront of leadership and networking. It will help you develop strategic partnerships and grow your audience. Always maintain a "give-and-take" approach. Be willing to help those who help you.
Clearly articulating your brand and your added value (i.e. your unique differentiators).
Now that you've learned from my previous posts (see below) how to determine your unique differentiators and write out your messages (vision statement and mission statement), you have a way to articulate your "why," your strengths, and how they can help others.
Thinking "big picture."
Be proactive and strategic with your efforts to be visible. This means not posting on every single online platform or showing up to every single networking event. Instead, choose the ones where your audience spends their time.
Use the same language and verbiage they use when you're discussing your unique differentiators. (Do you remember this from the previous post entitled "Do You Know How to Speak Your Customers' Language?"?)
Remaining consistent.
The more consistent you are in all of the above, the more people begin to recognize your brand and know what to expect from you. Once this happens, they start sharing your message with their friends and telling their friends about your company. And you know how important word-of-mouth is for growing your business!
Conclusion
In this blog series on branding you've learned all the stages of developing and refining both your company brand and your personal brand, from determining your audience, to overcoming common problems like imposter syndrome.
Now it's time to apply what you've learned and watch your company take off!
Related Posts:
Lori Bumgarner is the owner of paNASH, a passion and career coaching service that helps people get unstuck to pursue their passions and find work they love.