Hill Productions & Media Group CEO, Justin Hill, accompanies client and Hollywood legend, Robby Benson, on whirlwind 25th anniversary tour for Disney's "Beauty and the Beast".
Robby Benson, the acclaimed film star and television director, recently traveled to Chicago and New York City to promote the 25th anniversary of Disney's "Beauty and the Beast" in which he voiced the character of the BEAST. Accompanying Benson on his promotional schedule in NYC was Justin Hill, CEO of Hill Productions & Media Group, as well as members of the Disney global PR team (and of course Benson's wife, rock maven – Karla Devito). HPMG manages Benson's web presence and much of his digital brand. "In order to maintain the integrity of Robby's digital brand it was imperative that a member of our team travel with him to capture every moment of this once-in-a-lifetime milestone," said Hill.
With appearances scheduled for NBC's The Today Show, USA Today, 3 hours of satellite interviews with 20 US markets, and culminating with a star-studded gala at Lincoln Center, the team spent 3 jam packed days in the heart of New York City. "This sort of PR push is typical for film studios like Disney when they want to create more buzz around a particular release. In this case the 25th anniversary of Beauty and the Beast is not only special for the age and continued endurance of the film, but to again celebrate the achievement of the original team behind the movie. Beauty and the Beast was the first animated film of it's kind and it sat the bar for everything that followed it. It won Oscars, Grammys, Golden Globes… almost every award you can imagine," commented .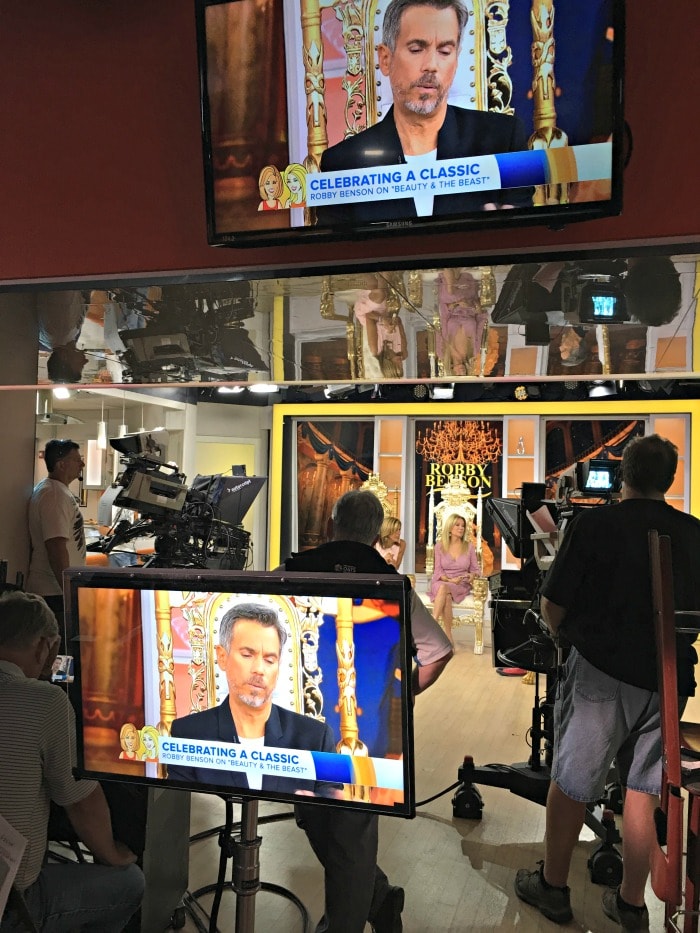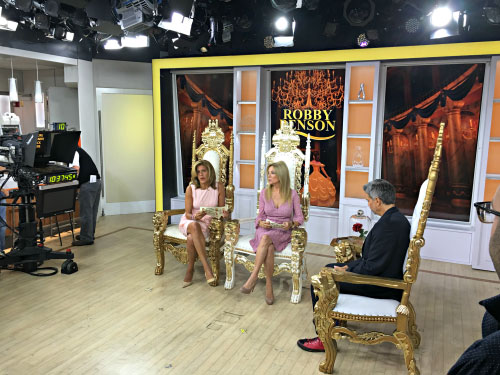 The Today Show
Robby was interviewed during the fourth hour of TODAY by Kathie Lee and Hoda. HPMG was behind the scenes capturing the experience to share on social media for Robby's fans.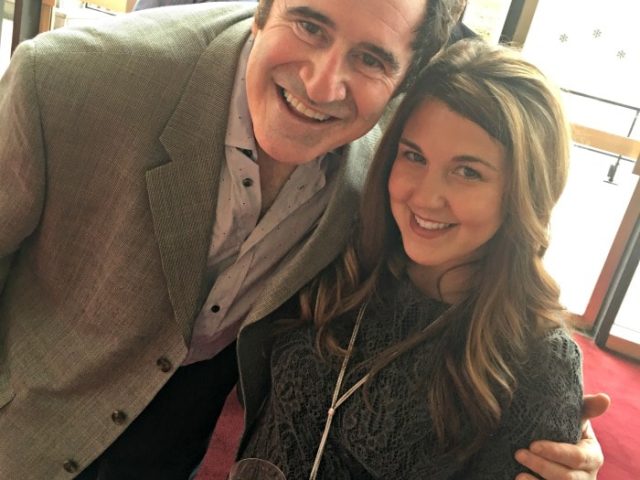 As an added bonus, during the pre-gala reception at Lincoln Center, HPMG Vice President, Diana Upton-Hill, ran into her old friend and theater co-star ("A Funny Thing Happened on the Way to the Forum"), television actor, Richard Kind. It really is true the New York City is a huge city but a small town!
All in all the week was incredibly successful and captured headlines in many national and international newspapers and digital news sources. In fact, the video of Angela Lansbury singing the classic theme song "Beauty and the Beast" at Lincoln Center became a viral sensation garnering millions of views in the first 24 hours alone. Hill Productions & Media Group is always honored to be part of great events and will always go the extra mile to assist clients in their success. Hill concluded, "Whether we are working alongside Disney or with the local radio station – we understand how to deliver real results for all of our clients."