As 2018 comes to a close, I am reminded of the blessings of the year and filled with anticipation for what great things 2019 will bring. While I could detail our revenue numbers, our awards, and any number of other things… what I want to talk about is the importance of people. People are something that no business can survive without – whether it be leaders, employees, or clients. Treating people the RIGHT way is key. If you've ever heard me speak during a consulting session, one of the key subjects I always touch on is the great value of people.
As a business person – be it small business or large – you find yourself in the best possible position for 2019. You are in the position to be a great person, and to touch other people's lives to great effect. A chapter in my recent book discusses the importance of being a great client to your vendors, a great vendor to your clients, a great leader to your employees and so on. It's all a great big circle, just like our earth; and the seeds you sow are most certainly shown in the harvest you get in return.
Most likely if you are reading this note, you understand that this is a pivotal part of HPMG and what Diana and I believe. You are already GREAT people. So take hold of 2019, the promise of all things a New Year brings, and make the most of being a great person! We appreciate you, we adore you, and we look forward to working with you for many years to come. For, you see, you make all the difference to us.
Blessings of the season,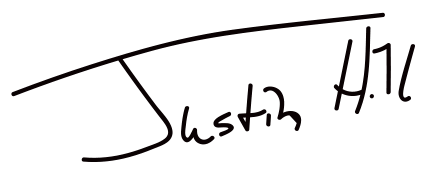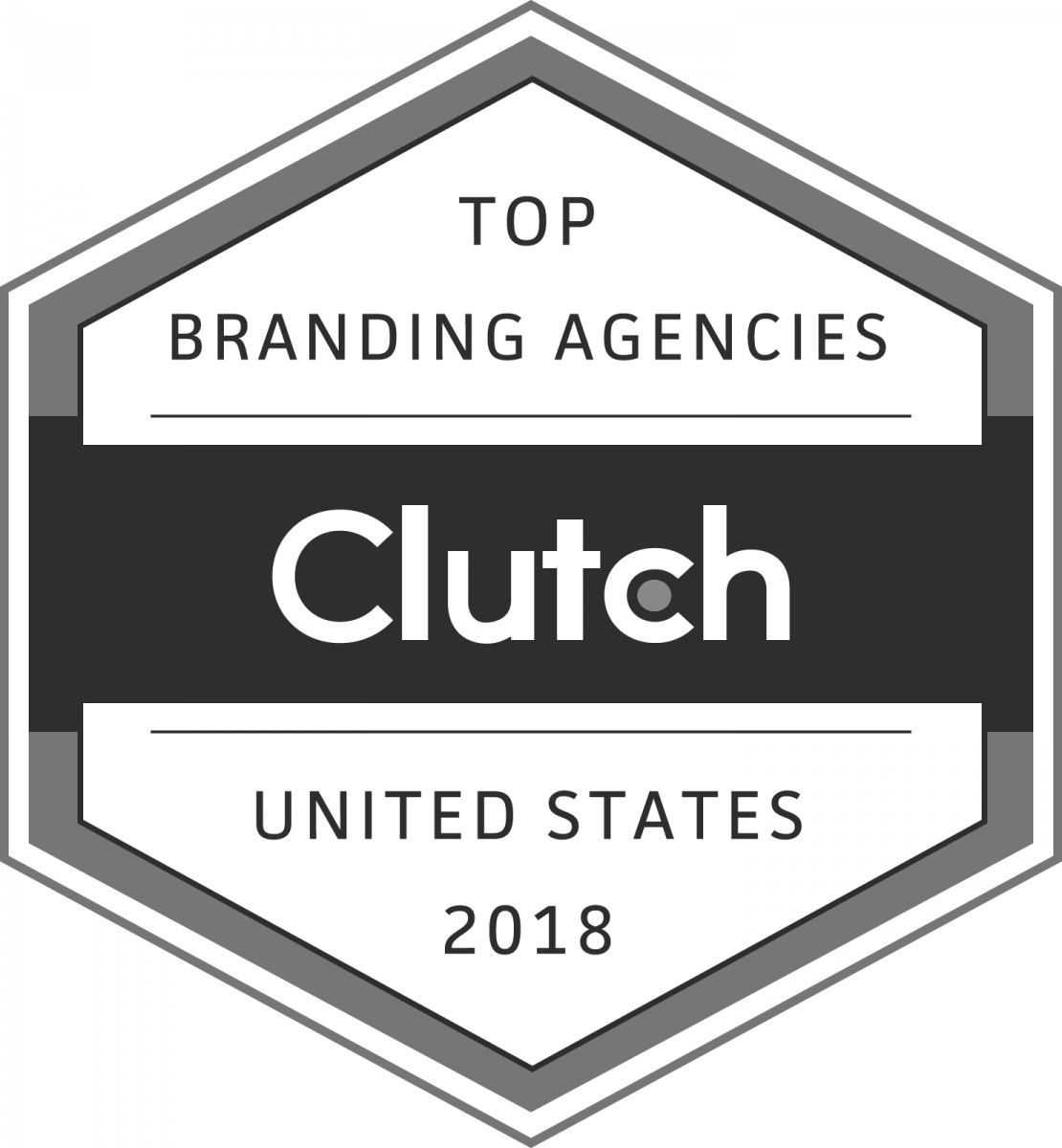 Thank you for helping us earn these honors!
TOP BRANDING AGENCIES
TOP DESIGN COMPANIES
TOP DIGITAL AGENCIES
TOP MOBILE APP DEVELOPERS
TOP DEVELOPMENT & IT SERVICE
TOP WEB DESIGNERS